Here's some footage that the venues took of use playing in Spain.
Sentinal Rock Club, Bilbao –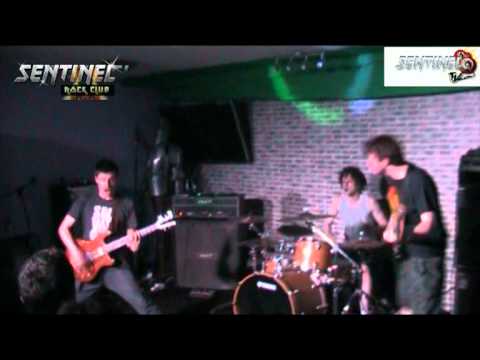 The owner was a legend and had a metal band back in the 80's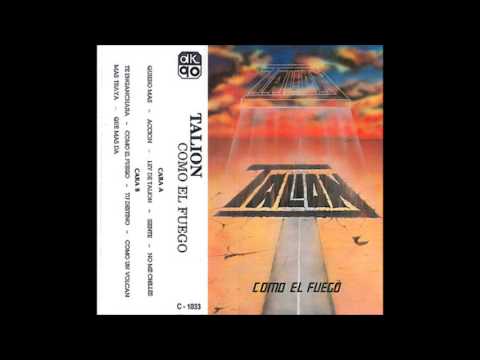 The Rincon Pio Sound, Don Benito –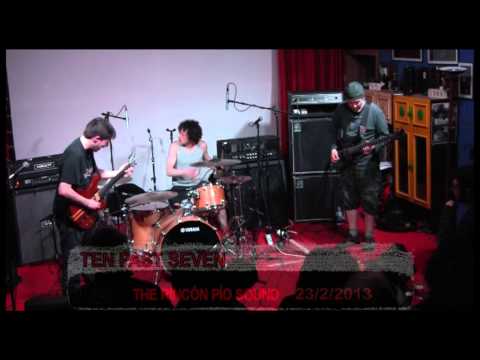 Seriously one of the best venues we've played absolute gents running the venue/gigs and a great crowd and atmosphere. Maybe a bit purpose build for me but once we got playing it was unreal. The gig was streamed live a few friends said they watched it in Canada and England, mighty.